Whether you're looking for a 2-minute instructional video,
an animated logo design or a 3-dimensional product demonstration, you've come to the right place.
We'll work to get a true understanding of your brand and your business needs before executing to the highest standards.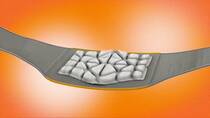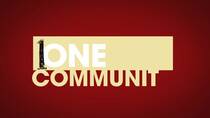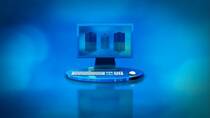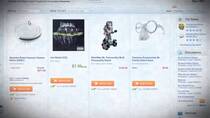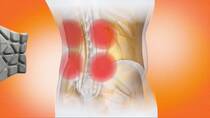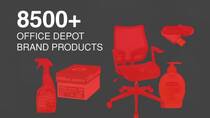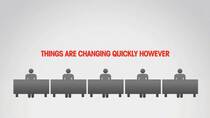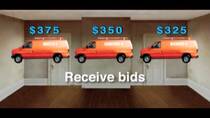 Office Depot
Small business presentation video
Sears
Video demonstrating the ease
of Sears' Local Marketplace website
Moji
3D product demonstration
of lower spine heat wrap
Office Depot
Digital sales and marketing tool
Ronald McDonald House Charities
Online video promoting the need
for support and donations
Moji
3D product demonstration
of cold and heat packs
Sears
In-store and online service promotion
ServiceLive
Online video explaining the
service process
SEVEN EASY STEPS TO GREAT LOOKING VIDEOS
What story are you trying to tell? How would you like it to motivate people? Help us understand your business needs and we'll create a video that's not only engaging to watch but motivating to the viewer.
Danny DeVito? Or maybe Britney Spears? No, we are not suggesting you use a celebrity. We are merely stressing the importance of picking the right tone for your brand.
Once we've settled on the script, we'll develop a look and feel that stays true to your brand while delivering
a unique style and communication.
With a great script and the style direction we'll create
a storyboard that will show the scene-by-scene flow of the final video.
The script, style sheets, storyboard and voice over recording have got us this far. But now it's over to the animator. Let the magic begin.
We can create final files in any of the following formats. Before we start, please let us know where and how your video will be viewed.
1) Full HD master 1080p 16x9
2) Youtube optimized 720p 16x9
3) iPhone & iPad 1080p 16x9
4) Blackberry 720p 16x9
5) WMV - standard resolution
6) Flash video file - 720p 16x9
7) Quicktime video file 720p 16x9
In terms of the full production schedule, the script lays the path that everything else follows. That's why our goal is always to be as succinct as possible while effectively communicating your message.